A COFFEE WITH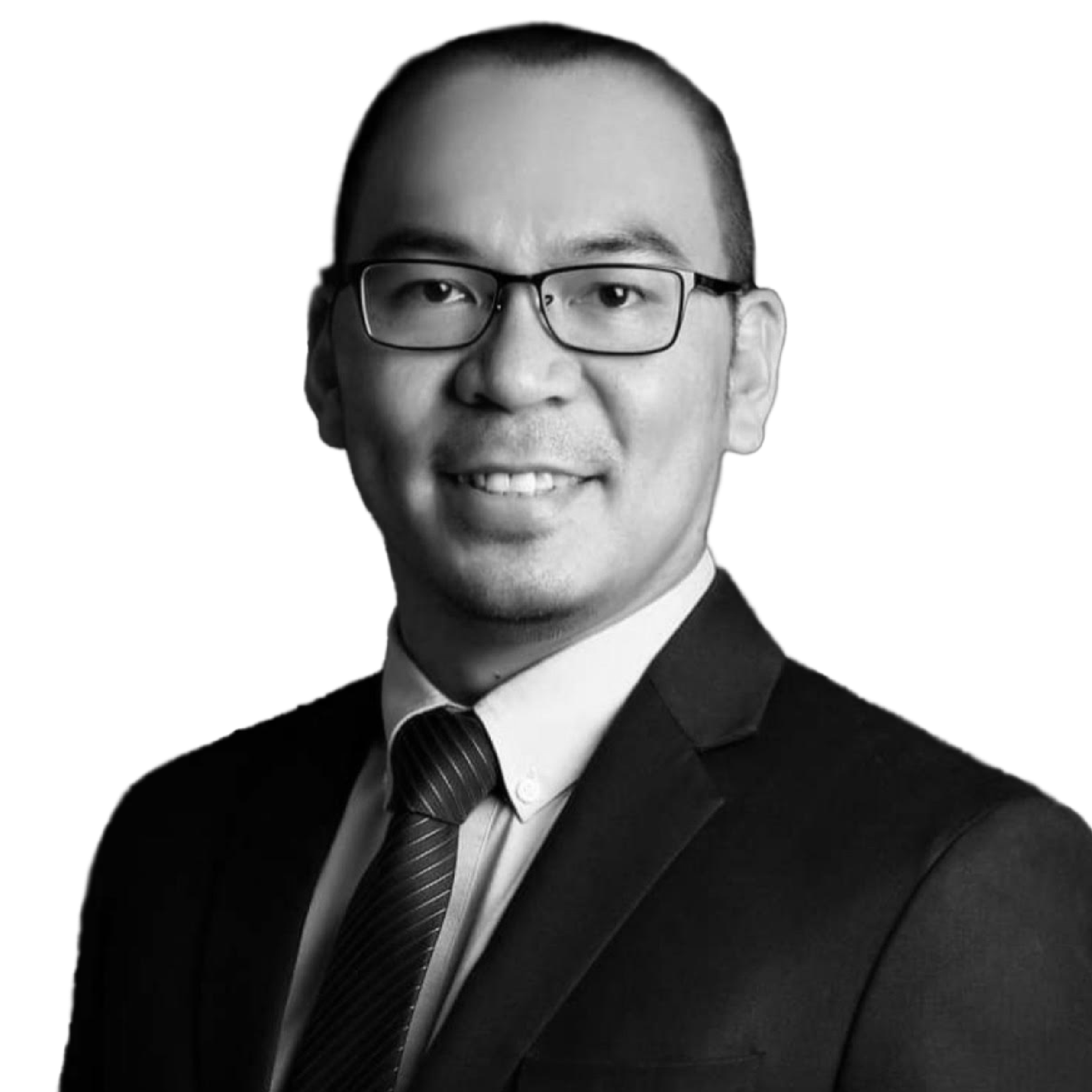 Anastomotic Leaks, What we think we know
Can you imagine sharing a coffee with an internationally renowned surgeon and having a direct, pleasant and informal conversation?
Thanks to the new "A COFFEE WITH" feature of AIS you will be able to do so!!!
You will have a coffee agenda so you can choose the day and time and enjoy a dose of surgical caffeine of the highest level.
Shall we reserve your stool?
Professor Carlo Cajucom is the current Vice-President of the Philippine Society of Colon and Rectal Surgeons (PSCRS). He completed his General Surgery and Colorectal Fellowship training in the Department of Health accredited surgical programs, where he is now the Chief of colorectal surgery and the Program Director. He has travelled in different countries, learning the art of colorectal surgery. from experts. He is an academic surgeon who teaches colorectal surgery in 2 medical universities. His passion for teaching and training is evident in his role as Director of the Philippine Association of Training Officers in Surgery, a position that he has held for 8 years. He is currently the head of Colorectal Surgery at the Medical City. He is a member of the Board of Trustees of ERAS Philippines. His particular interest is in the field of Colon and Rectal Surgical Oncology both in Minimally Invasive (laparoscopy) and Maximally Invasive Surgery (pelvic exenteration, multivisceral resections, lymph node dissection) as well as Anorectal surgical conditions.