PROGRAM
Welcome & Introduction - Dr. Manish Chand and Dr. Steven D. Wexner (USA)
3D Imaging Support – Dr. Salvador Morales-Conde (Spain)
Analyzing Surgeon Performance and Automated Tools – Dr. Debby Keller (USA)
Intraoperative Decision Support – Dr. OZ Meireles (USA)
Using AI to Standardize Fluorescence – Dr. Ronan Cahill (Ireland)
Advanced imaging in Surgery – Dr. Alex Vahrmeijer (Netherlands)
Discussion – All faculty moderated by Dr. Manish Chand (UK)
Dr. Ronan Cahill
Dr. Manish Chand
Dr. Debbie Keller
Dr. Ozanan Meireles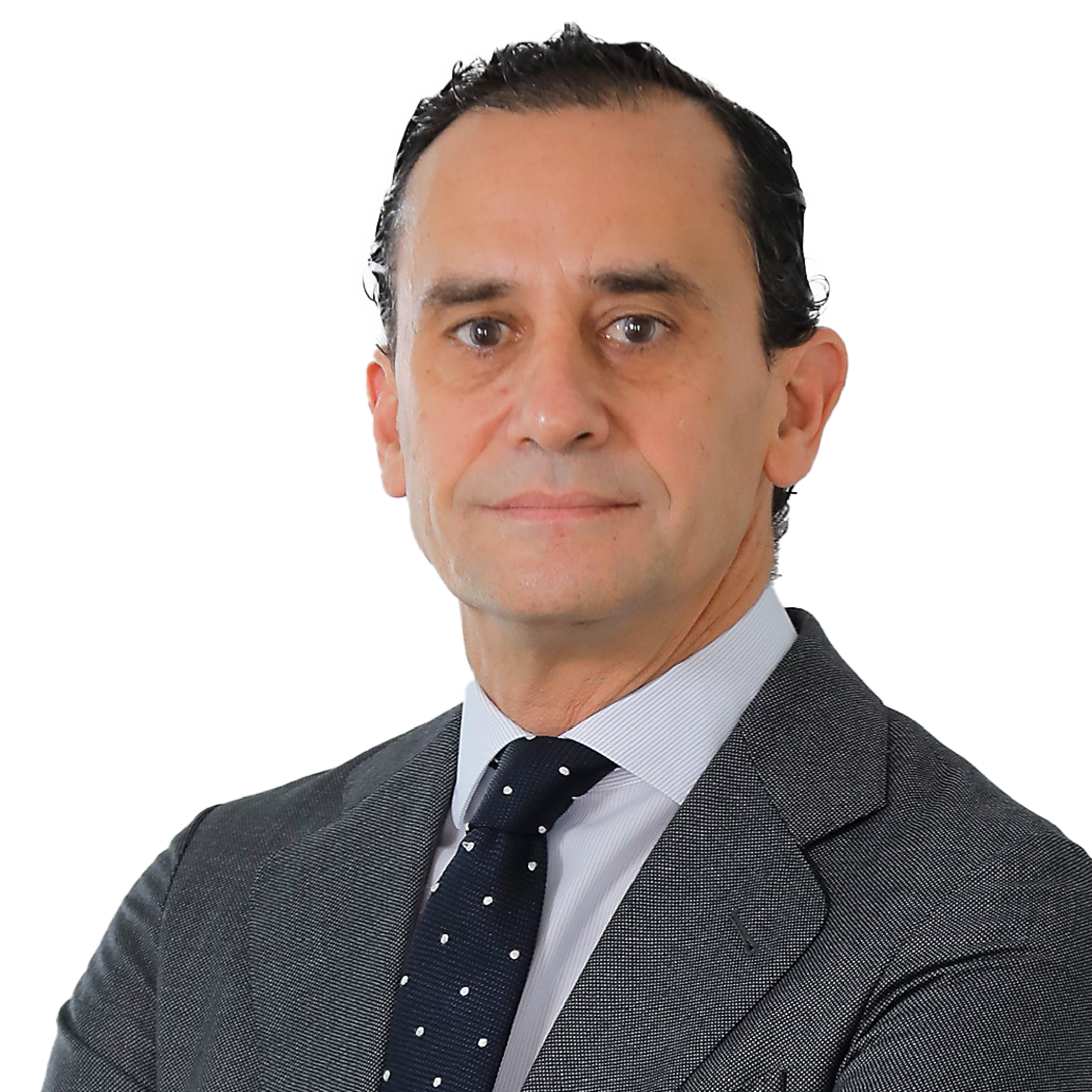 Dr. Salvador Morales Conde
Dr. Alexander L. Vahrmeijer
Dr. Steven D. Wexner
Indocyanine Green
Verdye, ICG
ECHELON
CIRCULAR™ Powered Stapler
More info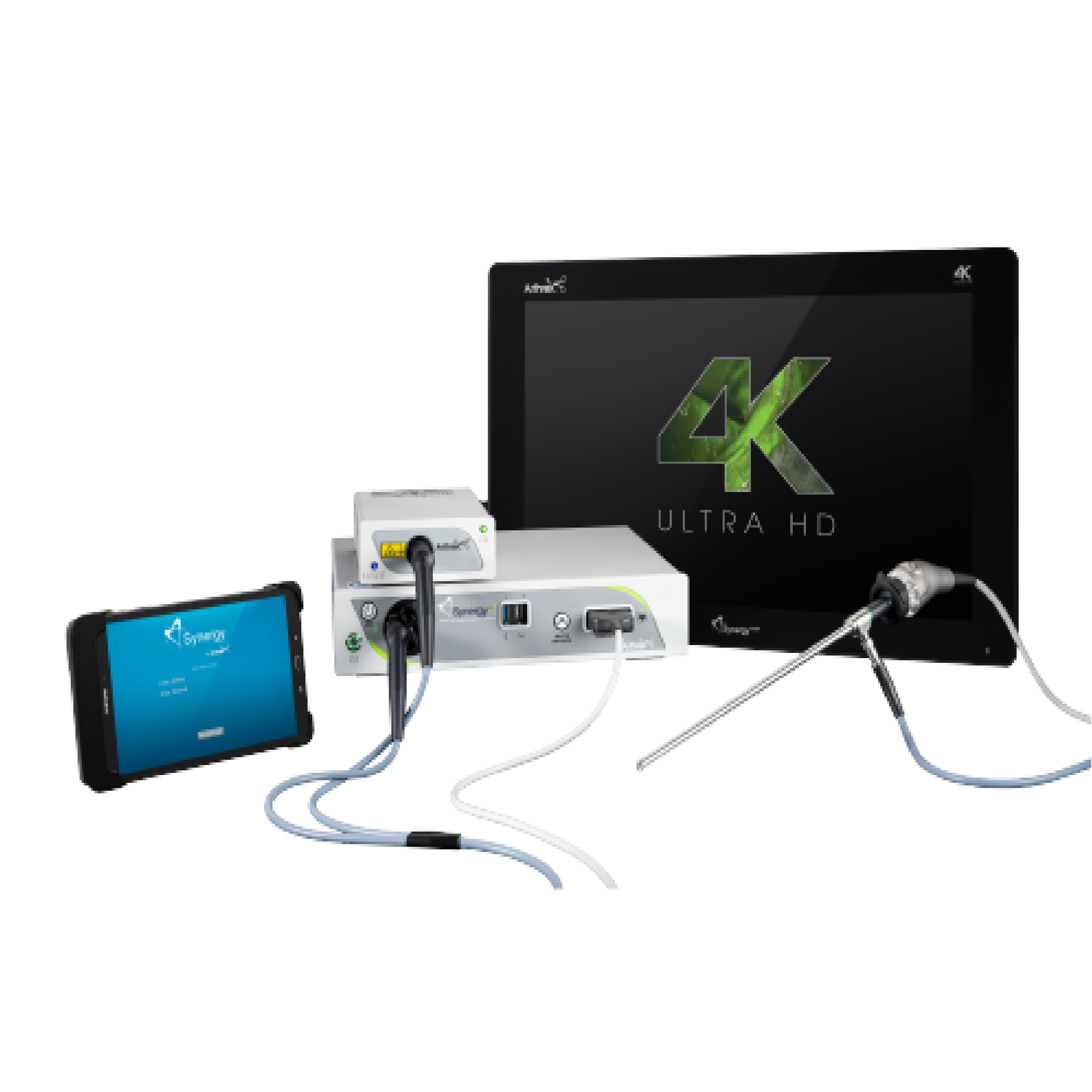 SYNERGYID™
The SynergyID system enables advanced visualisation in virtually any surgical speciality by combining state of the art 4K imaging with superior augmented reality features, such as near-infrared fluorescence visualisation, to see more than ever before.
SENSEI®
SENSEI® is a miniature gamma probe designed for minimally-invasive and robot-assisted surgery.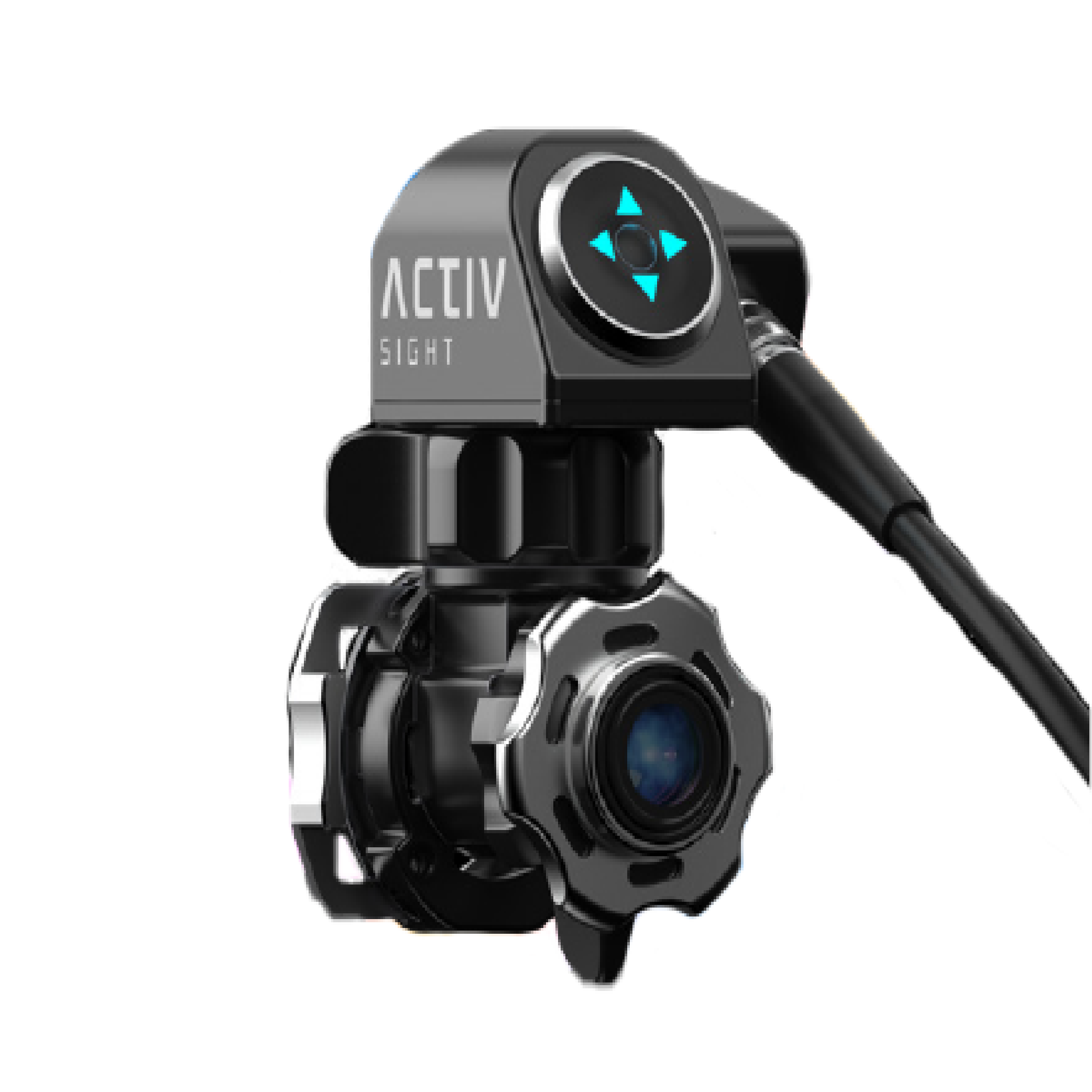 ActivSight™
Imaging Module
Brought to you by Activ Surgical, the ActivSight Imaging Module is the first and only modular imaging device that integrates with standard laparoscopic vision systems and provides multimodal advanced visual intelligence. ActivSight currently provides two intraoperative visual overlays: dye-free ActivPerfusion™ Mode and ActivICG™ Mode. Proprietary ActivPerfusion™ visual blood flow data is both instantaneous and repeatably accurate.
Senhance®
Surgical System
The Senhance® Surgical System is the first and only digital laparoscopic platform. Senhance® removes the economic limitations of current robotic systems with standard reusable instruments and an open-platform architecture strategy that enables hospitals to leverage existing technology investments. That keeps time and cost-per-procedure comparable to manual laparoscopy, so that the benefits of robotics can reach more patients, in more care settings, for a greater variety of procedures.
Intuitive
da Vinci Surgical System