Computer Vision and Human Anatomy Project
This presentation shows one of the OpenSourceResearch Collaboration (OSRC) projects inspired by Human Genome Project.
The idea of the project is to map variations in human anatomy in the same way as the sequencing of human genome mapped the variations in human genome.
It might seem to be very ambitious project however; Human Genome Project was also ambitious project when it was planned. The presentation includes the principals of the methods and shows the future perspectives.
The presentation orients the viewer about the role of OSRC in this project and how much has been achieved. OSRC is an international organization dedicated to implementing information technologies in surgical research and innovation. OSRC connects the academic surgeons, clinicians and industry to promote innovation in surgery.
The presentation carries also invitation for all surgeons interested in innovation to join this growing organization.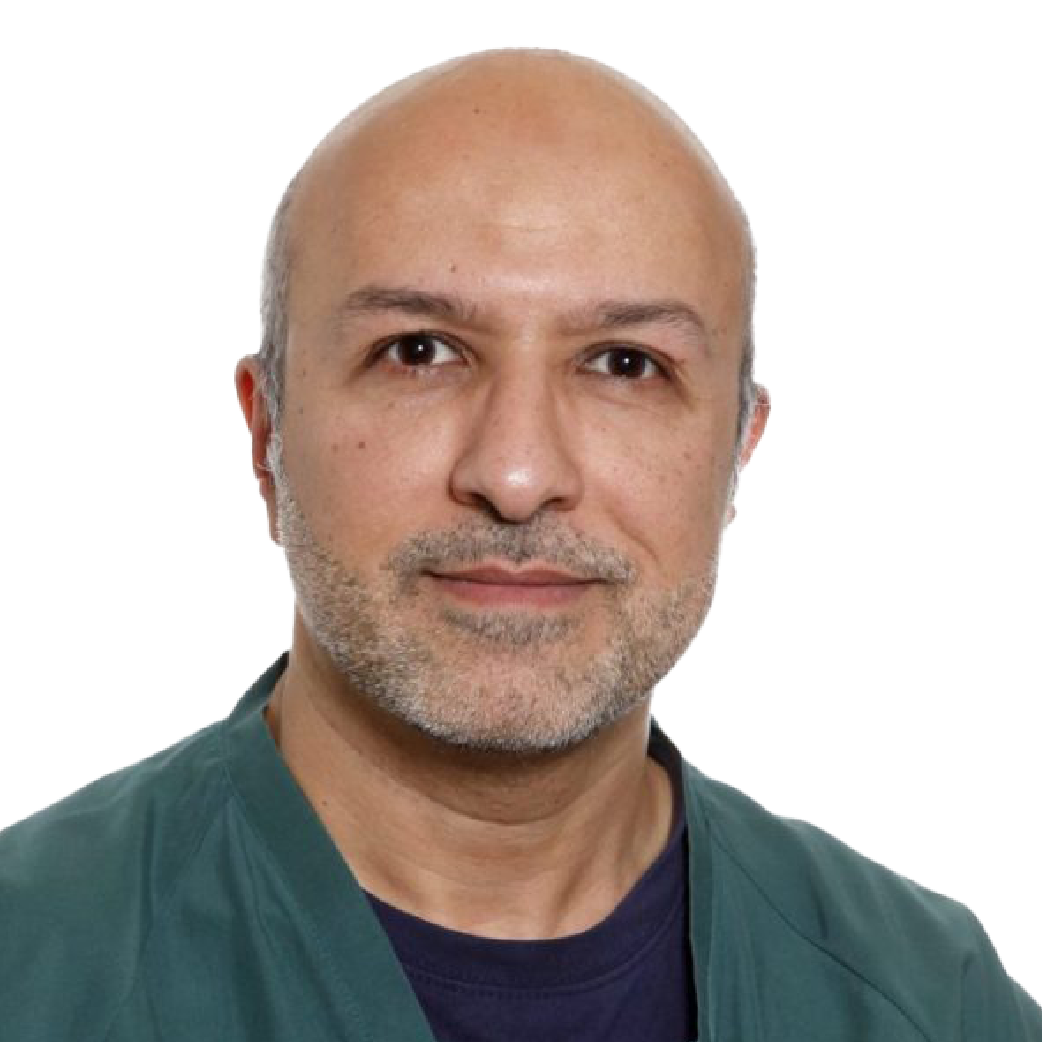 Dr. Alaa El-Hussuna