How to manage intestinal fistulas and complex abdomen
The basics of intestinal failure surgery were summarized in the ESCP consensus on the surgical management of intestinal failure in adults, published in Colorectal Disease in 2016. Enterocutaneous or enteroatmospheric fistulas may have different causes, from anastomotic leaks, to open abdomen or Crohn's disease. Prevention, such as avoiding anastomosis in unstable, malnourished or septic patients, or preventing risky anastomosis, is key. The incidence of post-operative fistula and hernia is reduced by primary abdominal closure. If not possible, negative pressure wound therapy may be a solution, with a fistula rate of 15%, down to 5% if a primary fascial closure is associated with the Abthera. Mesh-mediated fascial traction using Abthera therapy has a high success rate with a fistula rate of 5%.
Treatment for enteroatmospheric fistula will never close with nil by mouth. Colonic fistulas are more likely to close. Regarding the enterocutaneous fistulas, there are two main treatments: nil vs feeding. There are also adaptors to isolate the fistula, and a trial is being conducted to compare Wound Crown ® vs Fistula Funnel ® vs Isolator Strip ®.
At 6 months, the decision between conservative vs surgical treatment has to be taken. It is important to know the anatomy of the fistula and the length of the small bowel left. Signs translating the optimal time for surgery are wobbliness, lift, and protruding fistula. The longer the recovery is prior to surgery, the less recurrence of fistula and mortality.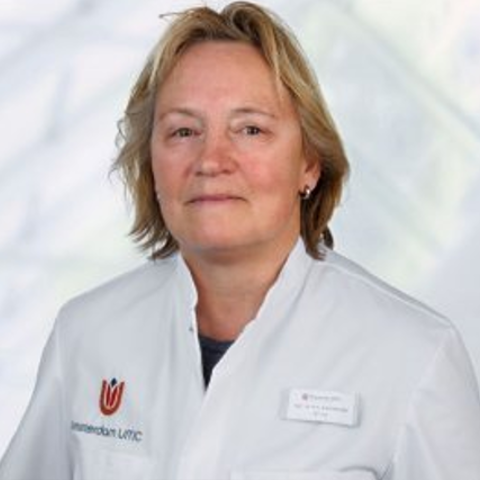 Dr. Marja Boermeester