Ethicon
At Johnson & Johnson Medical Devices Companies, we are using our breadth, scale and experience to reimagine the way healthcare is delivered and to help people live longer, healthier lives.
In a radically changing environment, we are making connections across science and technology to combine our own expertise in surgery, orthopaedics and interventional solutions with the big ideas of others to design and deliver doctor and patient-centric products and solutions.
As pioneers in medical devices, we continually focus on elevating the standard of care – working to expand patient access, improve outcomes, reduce health system costs and drive value. We create smart, people-centered healthcare to help the patients we serve recover faster and live longer and more vibrantly.
ETHICON

ENDOPATH XCEL® Trocars
More info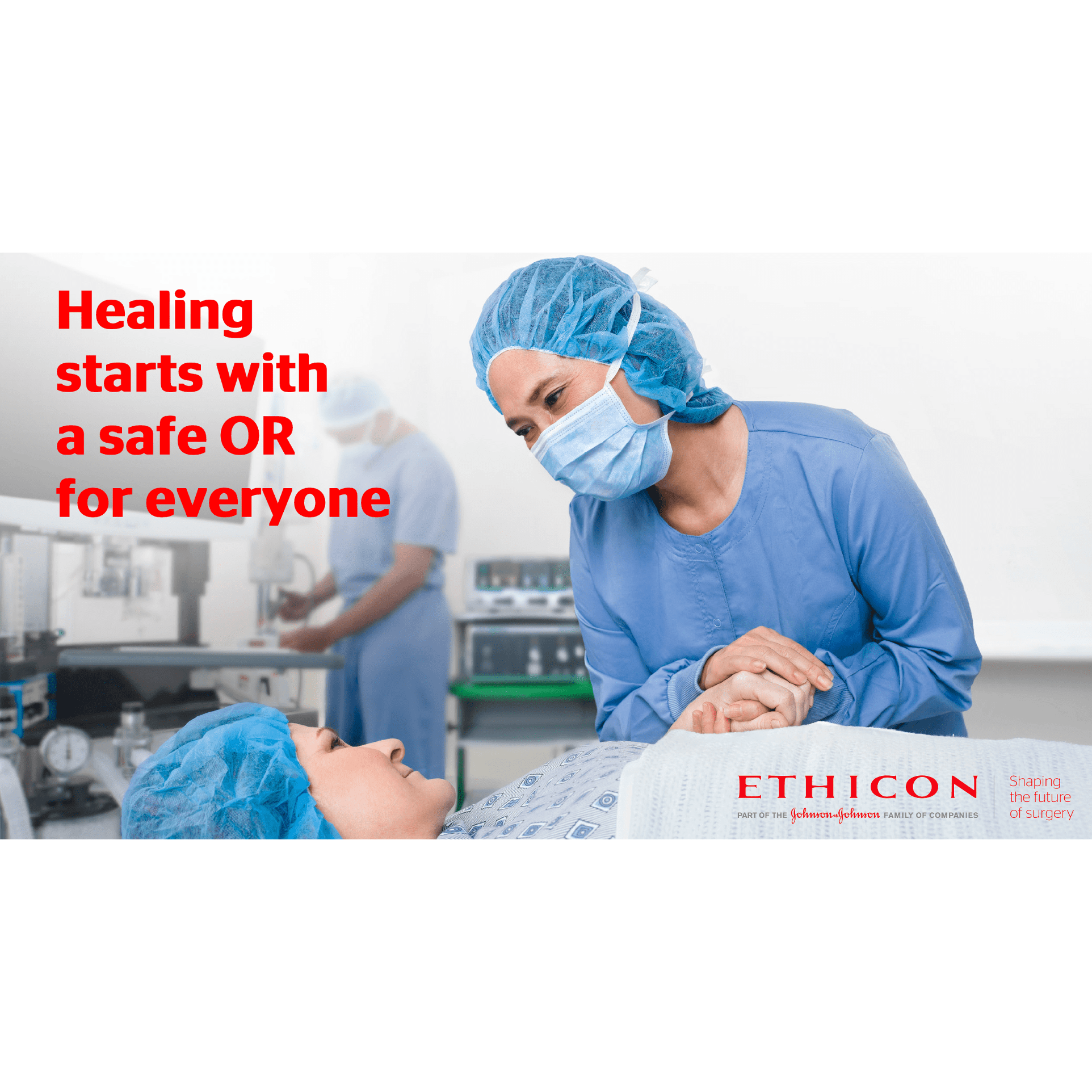 Healing starts with a safe OR for everyone

MEGADYNE™ Energy
More info
PROLENE® Polypropylene Suture
More info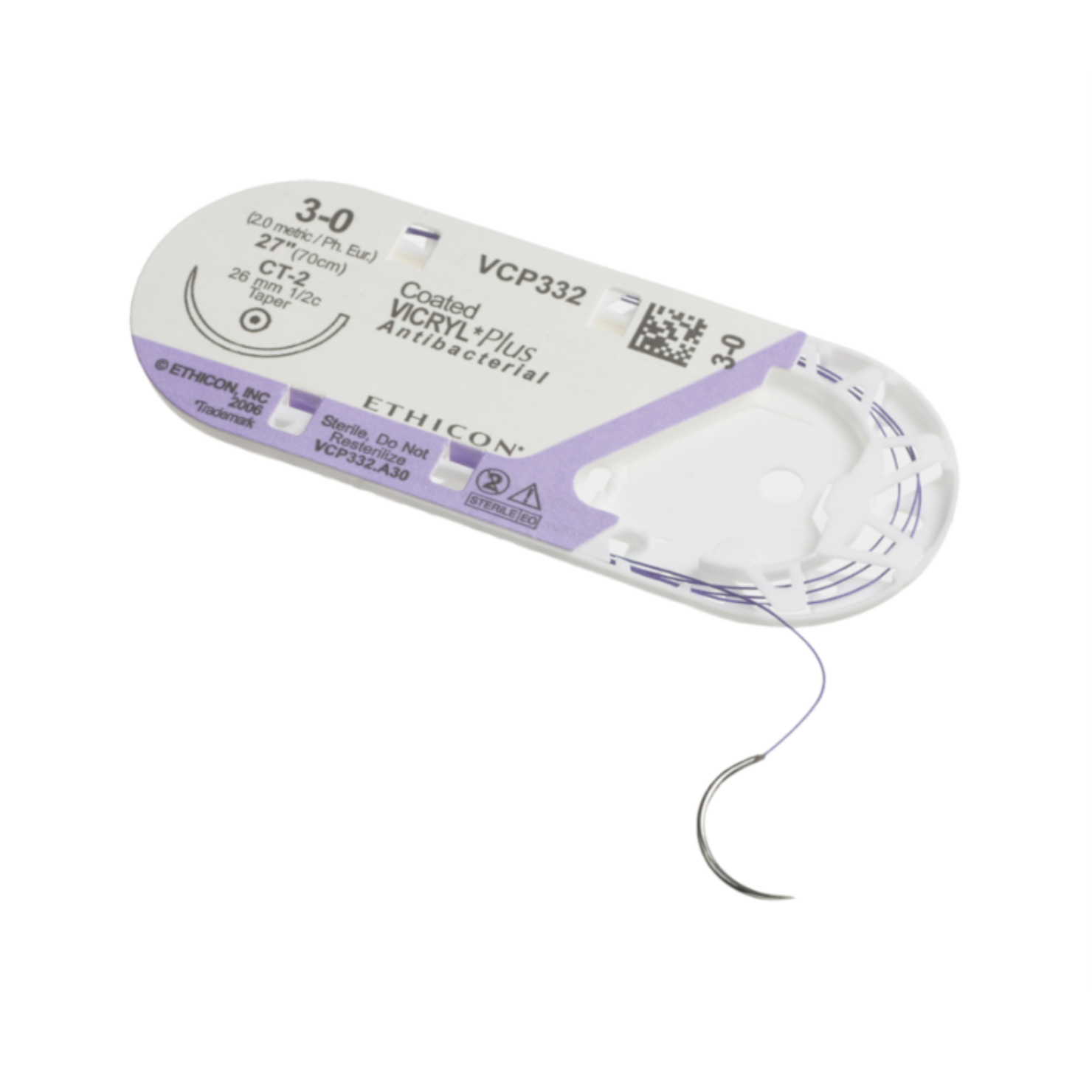 Polyglactin 910

Coated VICRYL® Plus Antibacterial Suture
More info
DERMABOND® PRINEO® Skin Closure System
More info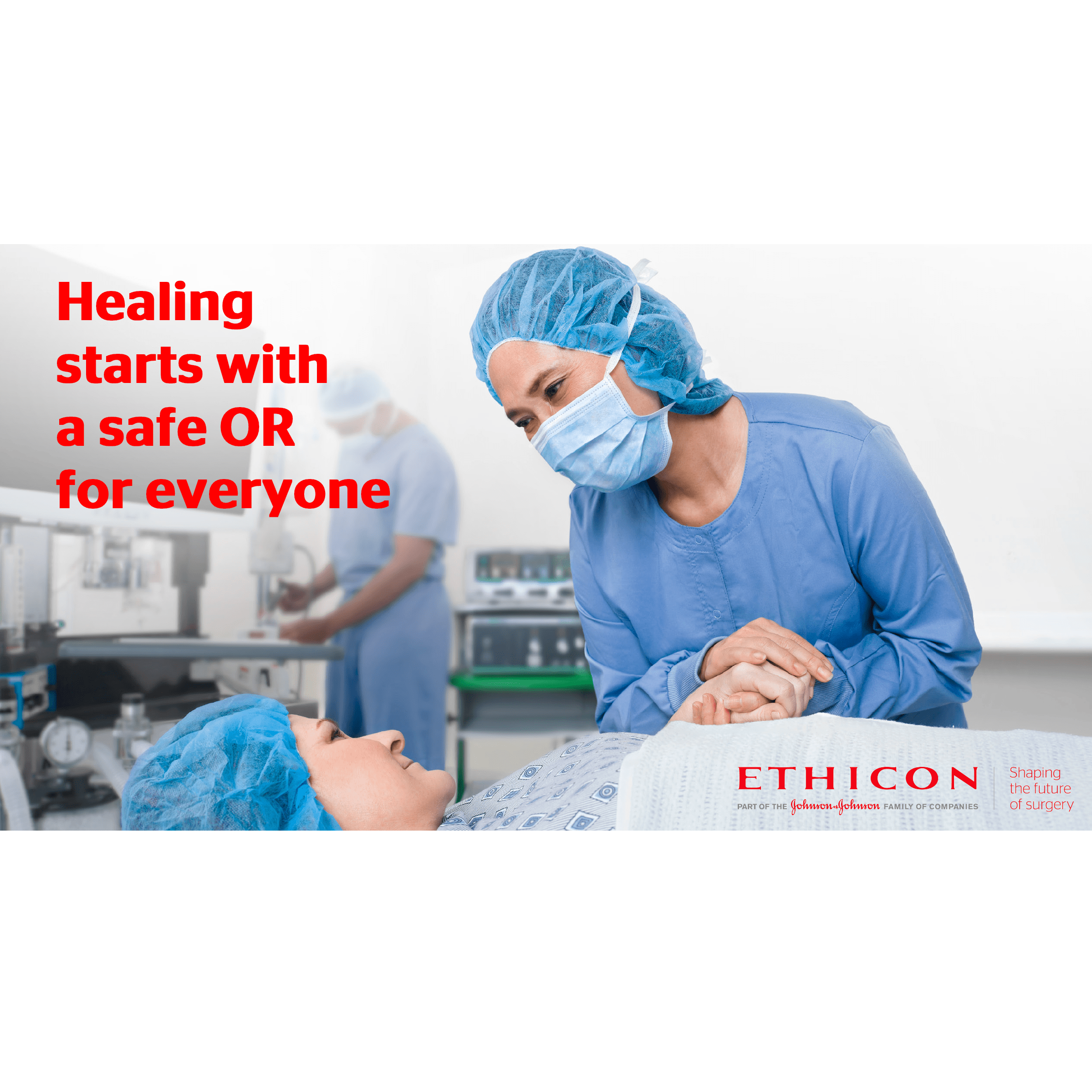 Healing starts with a safe OR for everyone
More info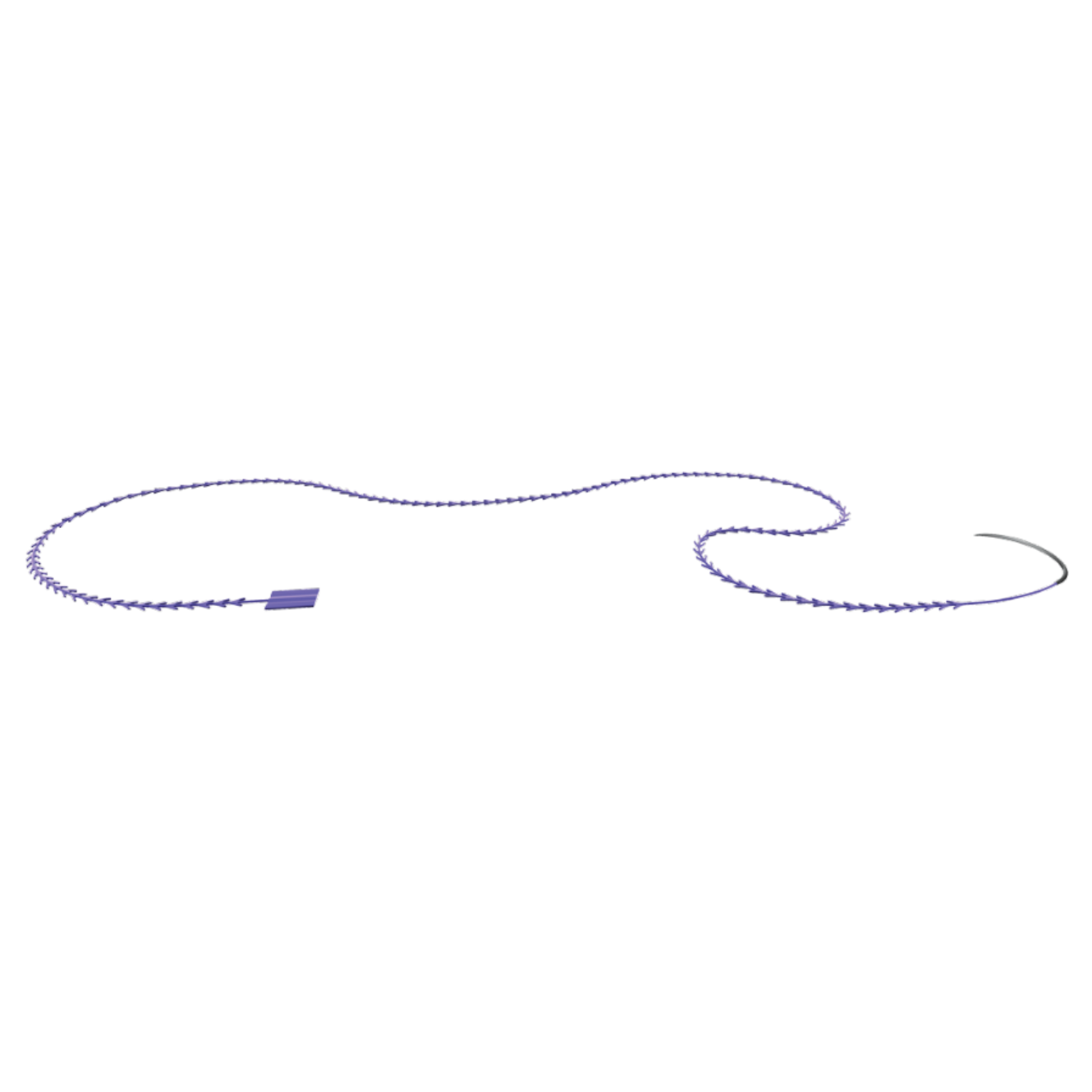 ETHICON

STRATAFIX™ Symmetric PDS™ Plus Knotless Tissue Control Device
More info
1000i Shear

HARMONIC® HD
More info
Smoke Evacuator Systems

MEGADYNE™
More info
Telescoping Smoke Evacuation Soft Tissue Dissector

MEGADYNE™
More info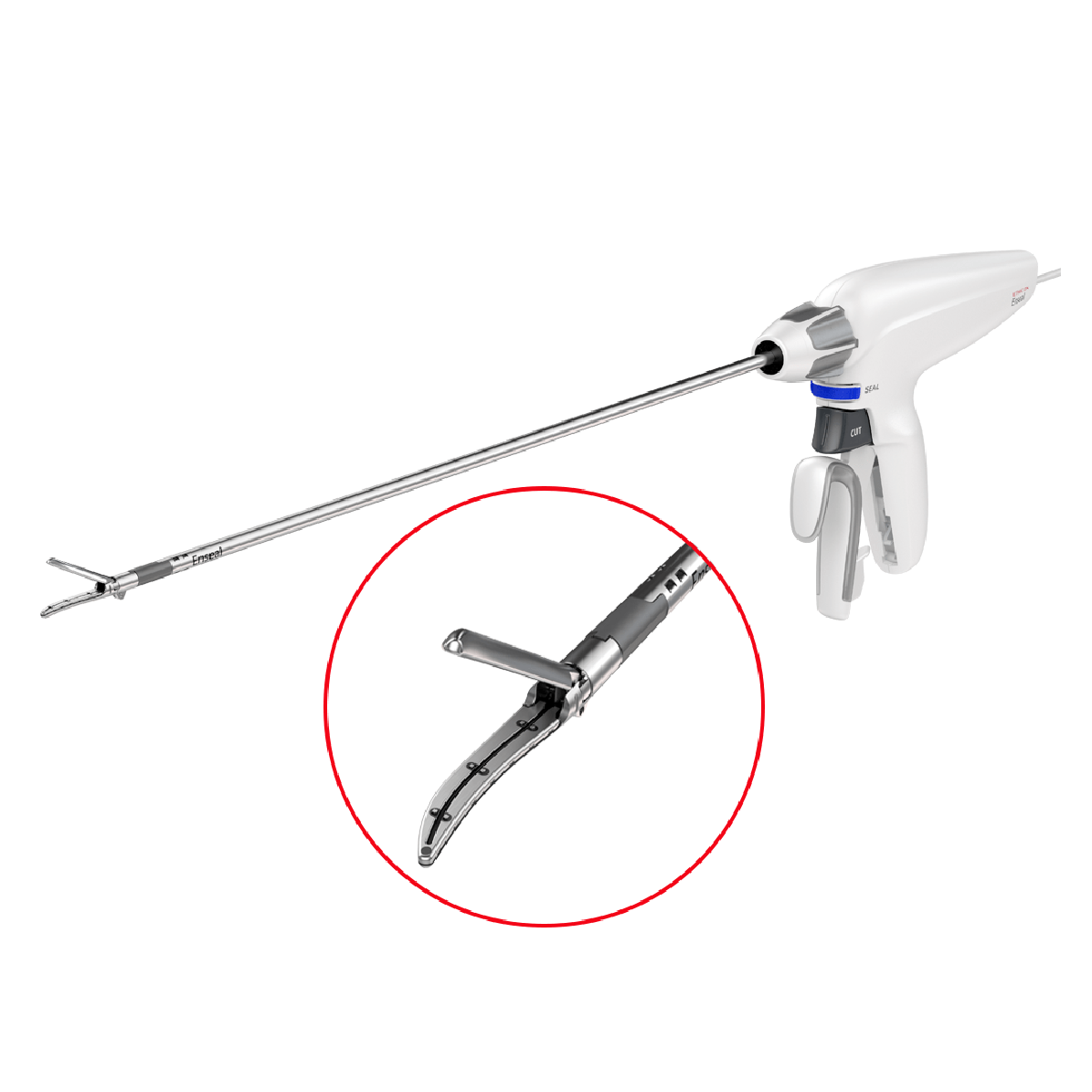 Curved Jaw Tissue Sealer

ENSEAL® X1
More info
Large Jaw Tissue Sealer

ENSEAL® X1
More info
HARMONIC™ 1100 Shears
More info
HARMONIC FOCUS®+ Shears
More info
ETHICON™ Circular Stapler
More info
Antibacterial Sutures

Plus
More info
Shears with Advanced Hemostasis

HARMONIC ACE®+7
More info
Knotless Tissue Control Devices

STRATAFIX™
More info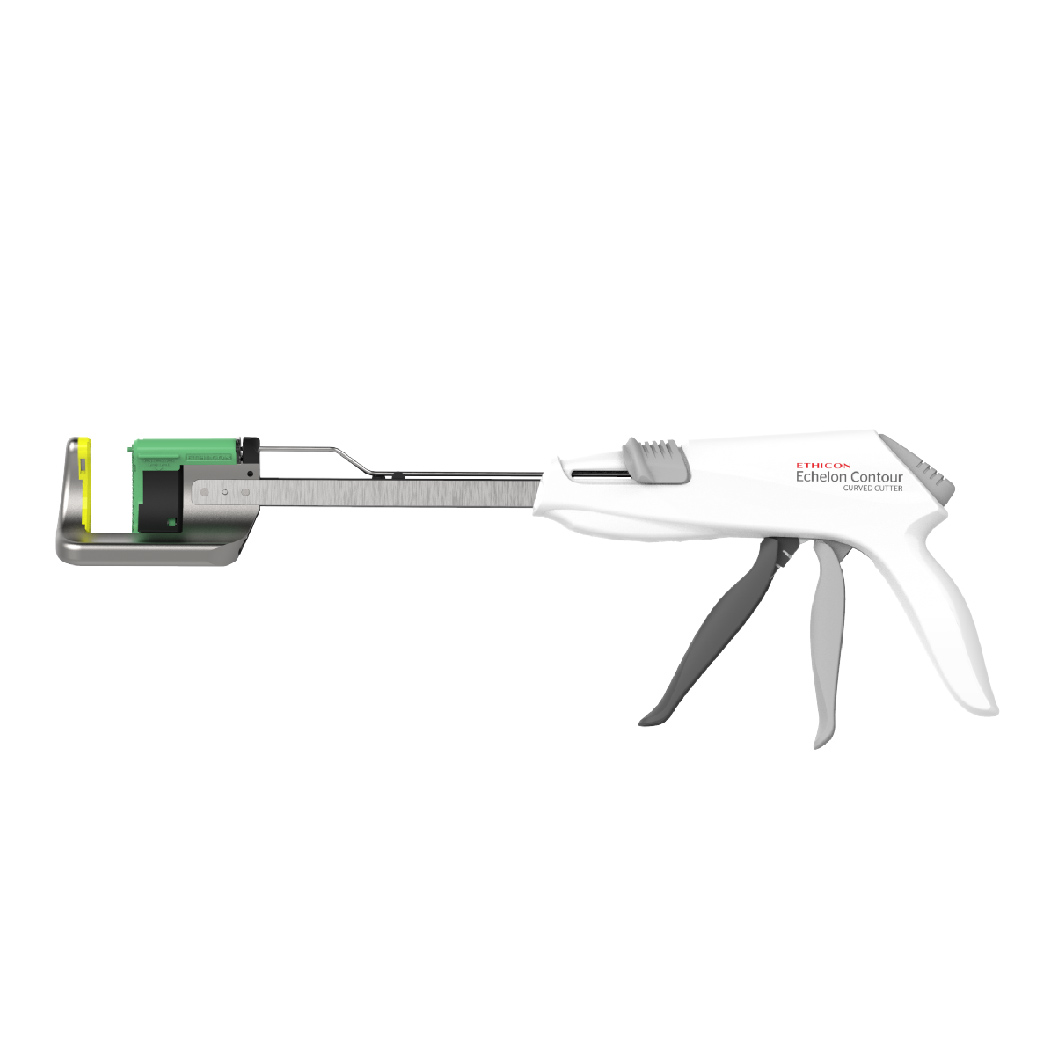 Curved Cutter Stapler

CONTOUR ®  
More info
PRINEO ®  Skin Closure System

DERMABOND ®
More info
FLEX™ GST System

ECHELON
More info
X1 Curved Jaw

ENSEAL™
More info
Family of Absorbable Hemostats

SURGICEL ®
More info
Endoscopic Rotating Multiple Clip Applier

LIGACLIP ®
More info
CIRCULAR™ Powered Stapler

ECHELON
More info
Stapler with GST Reloads

ECHELON™+
More info
Spiral Knotless Tissue Control Devices

STRATAFIX™
More info
Hemostatic Matrix

SURGIFLO®
More info
Powder Absorbable Hemostat

SURGICEL®
More info
Fibrin Sealant (Human)

VISTASEAL™
More info
Fibrin Sealant Patch

EVARREST®
More info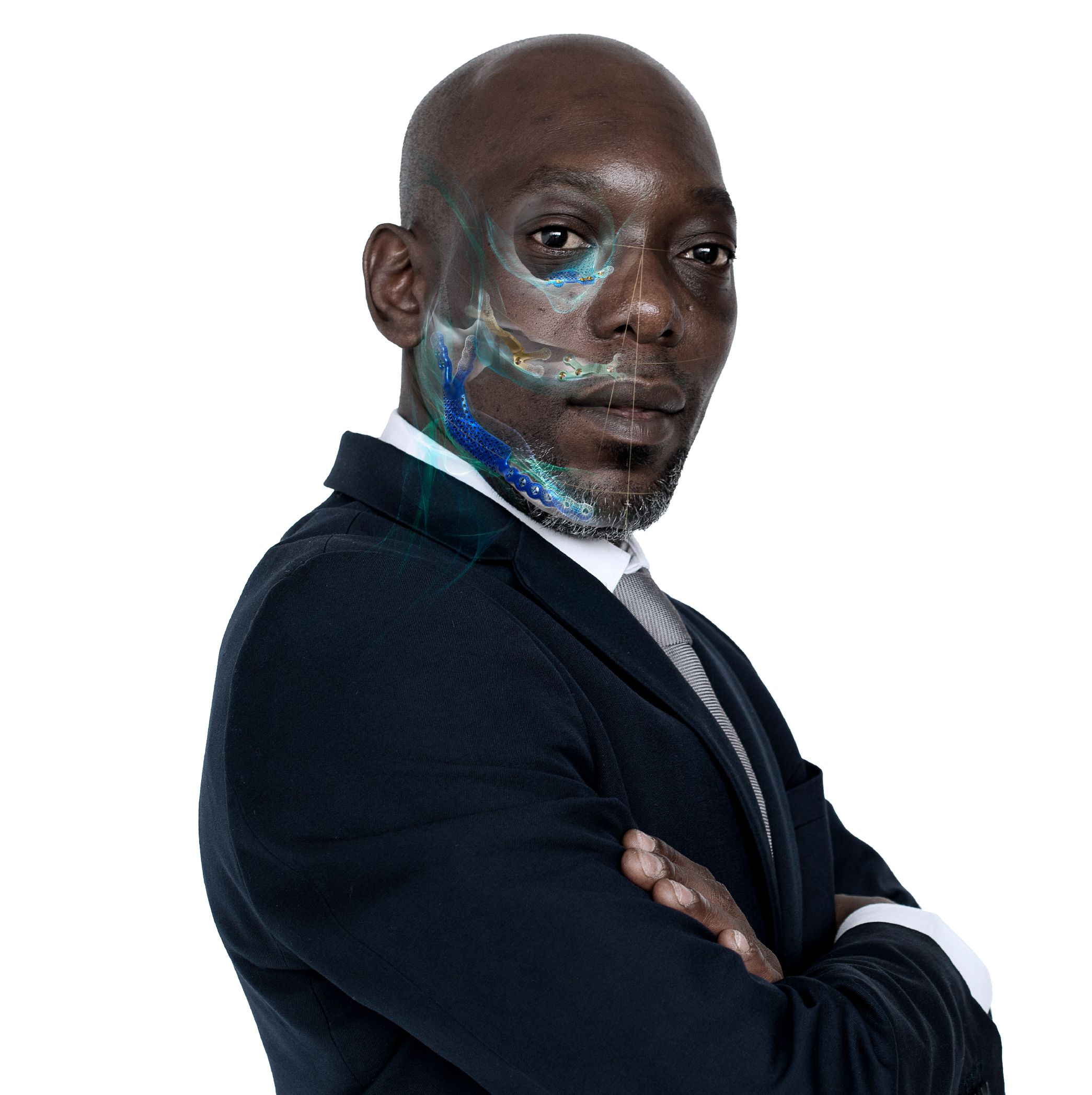 Patient Specific Solutions

TRUMATCH™ CMF
More info
Plating System

MatrixORTHOGNATHIC™
More info
Cellular Bone Matrix

ViviGen Formable®
More info
ECHELON™ 3000 Stapler
More info
Gripping Surface Technology Reloads

ECHELON™
More info
ECHELON FLEX™ Powered Vascular Stapler
More info