Johnson & Johnson Institute
To support the professional growth of those who care for others
The Johnson & Johnson Institute harnesses the size, reach, collective resources and passion of the Johnson & Johnson Family of Companies to support the professional growth of those who care for others.
This means leveraging Johnson & Johnson's global footprint and expertise to provide health care professionals with ongoing learning opportunities that result in improved patient outcomes.
Today, the Johnson & Johnson Institute has 24 centers on five continents. And through worldwide locations and online courses, the Institute hosts more than 125,000 health care professionals (HCPs) globally each year with educational options available that suit every learning preference and schedule across multiple specialties and hundreds of procedures.
Whether it's in a classroom, an auditorium, a laboratory or remotely through online learning, we welcome you to join us in learning, connecting and sharing knowledge anytime, anywhere.
ETHICON

ENDOPATH XCEL® Trocars
More info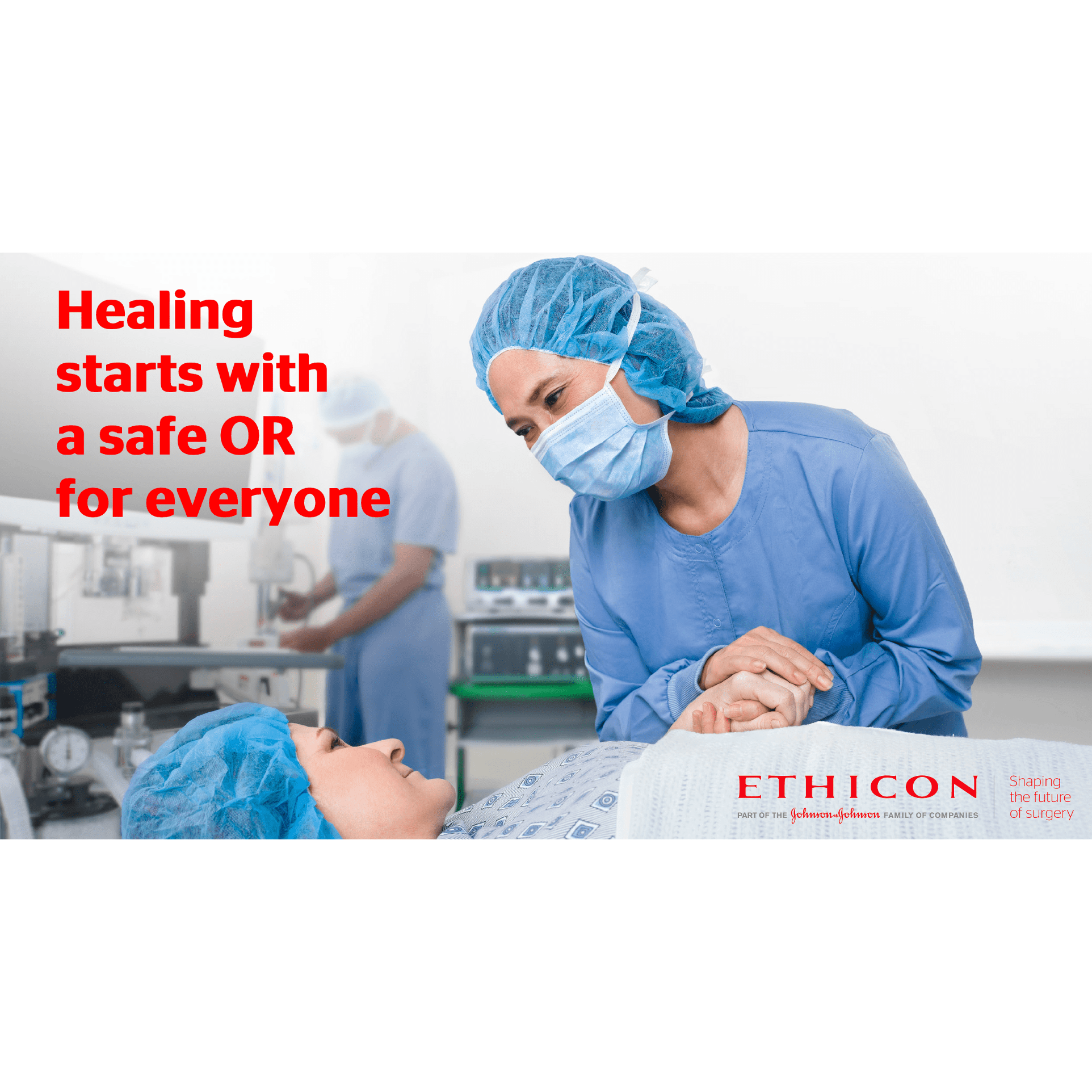 Healing starts with a safe OR for everyone

MEGADYNE™ Energy
More info
PROLENE® Polypropylene Suture
More info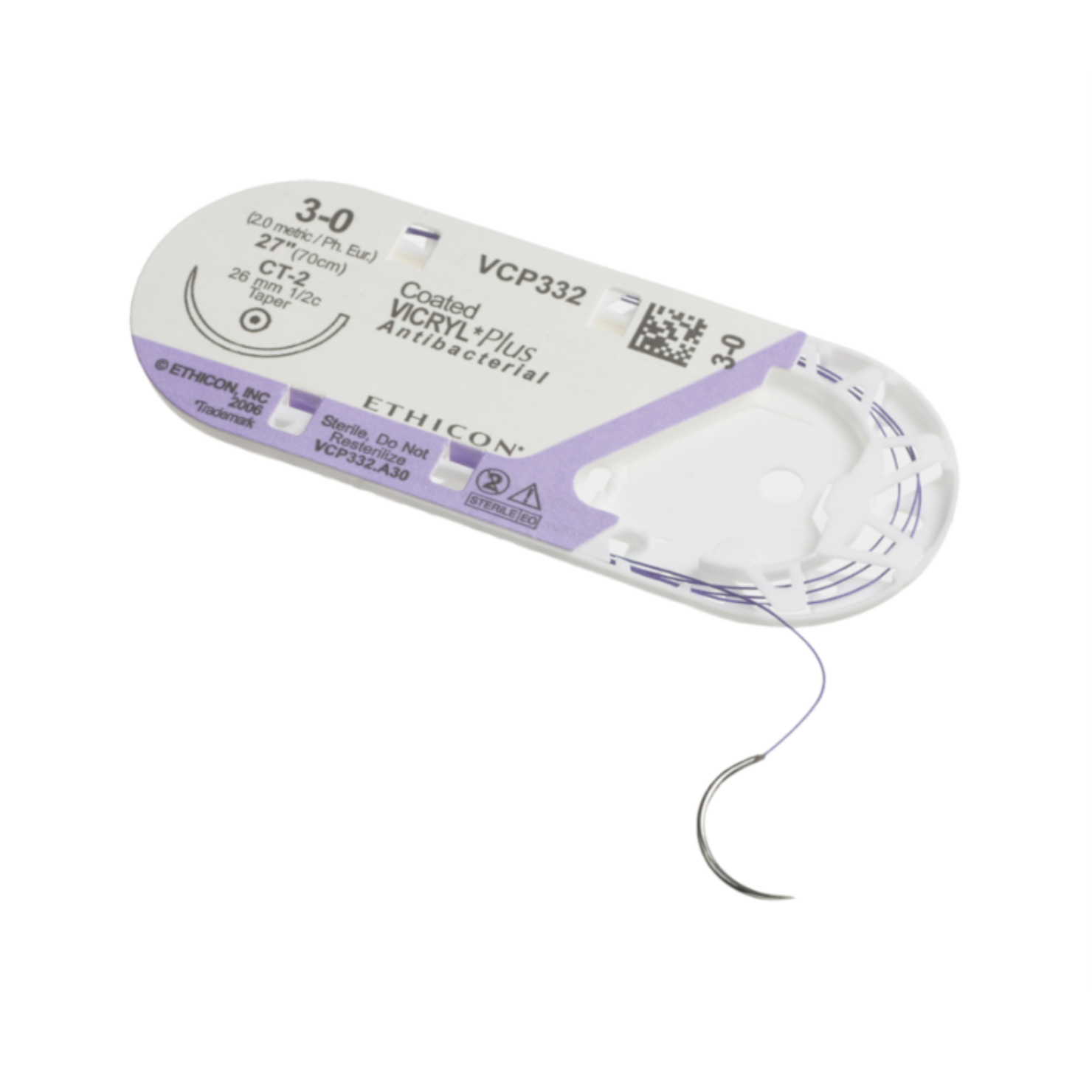 Polyglactin 910

Coated VICRYL® Plus Antibacterial Suture
More info
DERMABOND® PRINEO® Skin Closure System
More info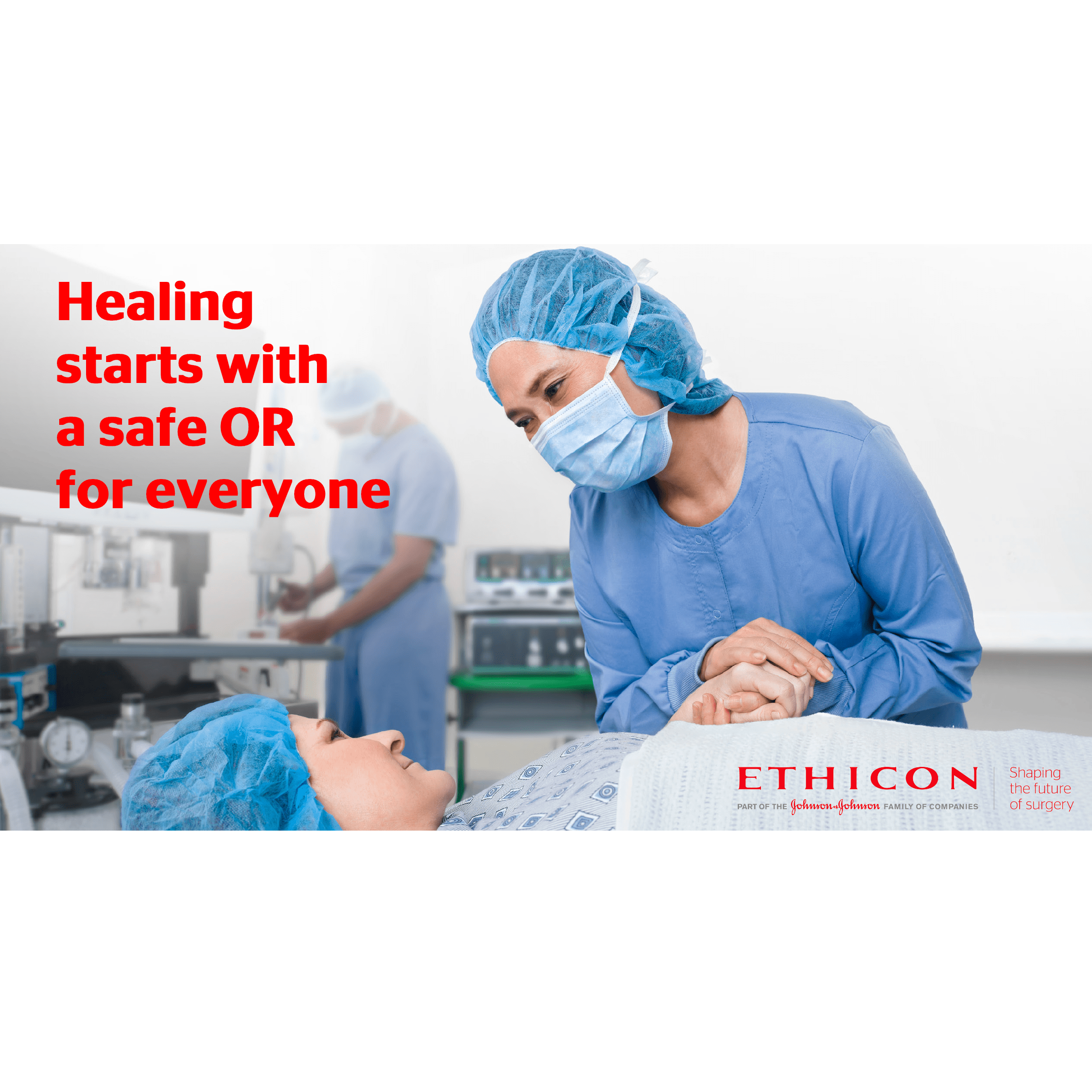 Healing starts with a safe OR for everyone
More info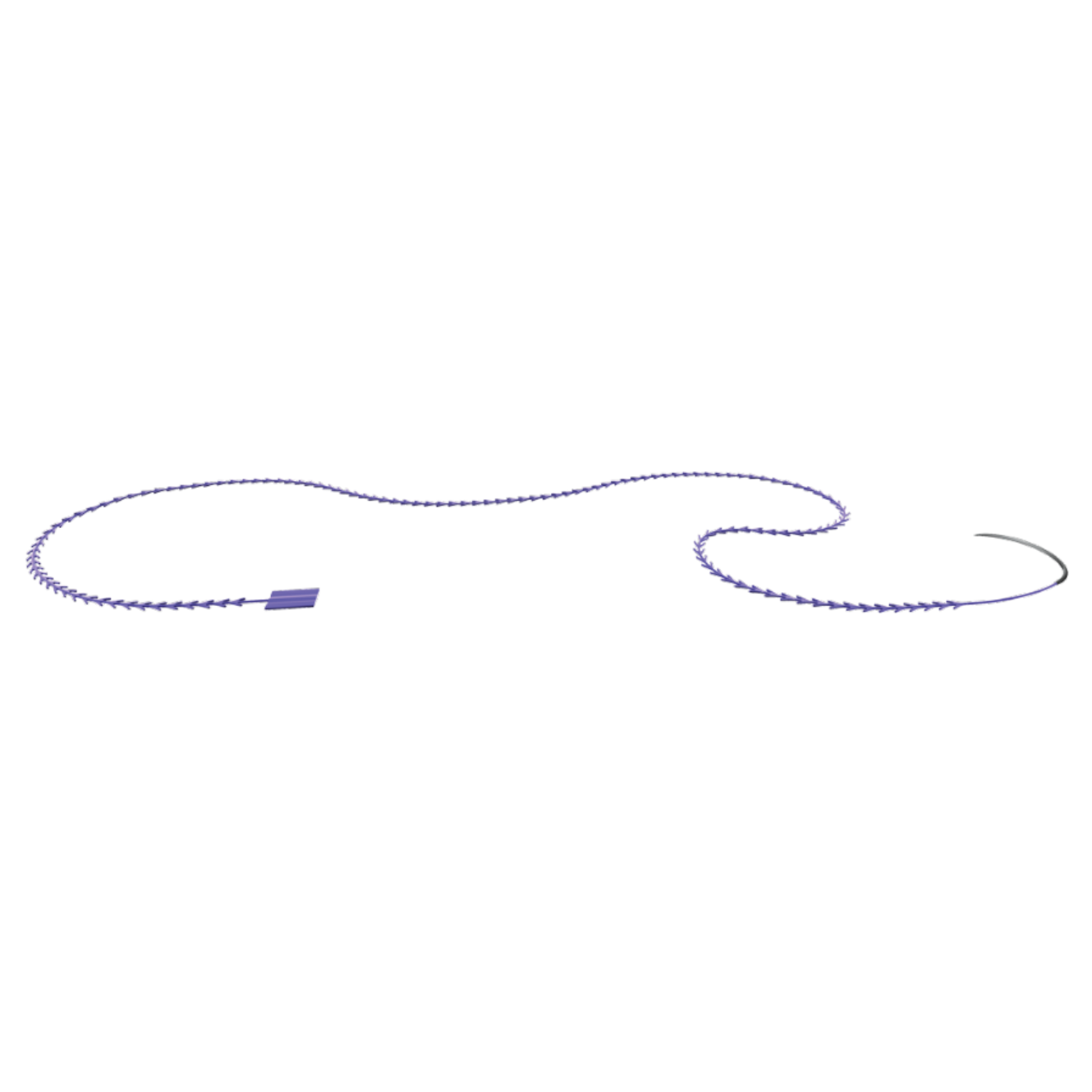 ETHICON

STRATAFIX™ Symmetric PDS™ Plus Knotless Tissue Control Device
More info
1000i Shear

HARMONIC® HD
More info
Smoke Evacuator Systems

MEGADYNE™
More info
Telescoping Smoke Evacuation Soft Tissue Dissector

MEGADYNE™
More info
HARMONIC® 1100 Shears
More info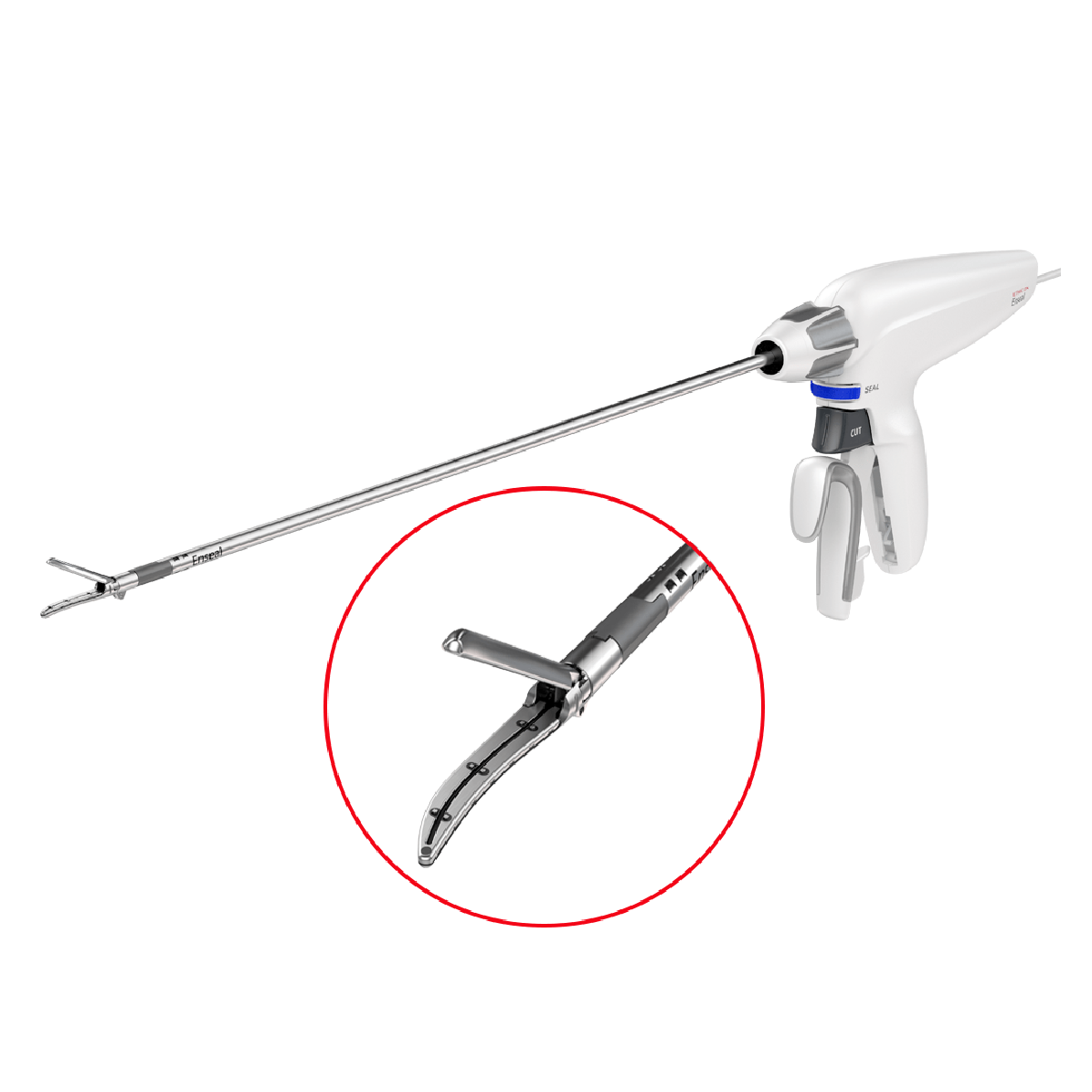 Curved Jaw Tissue Sealer

ENSEAL® X1
More info
Large Jaw Tissue Sealer

ENSEAL® X1
More info
HARMONIC FOCUS®+ Shears
More info
ETHICON™ Circular Stapler
More info
Antibacterial Sutures

Plus
More info
Shears with Advanced Hemostasis

HARMONIC ACE®+7
More info
Knotless Tissue Control Devices

STRATAFIX™
More info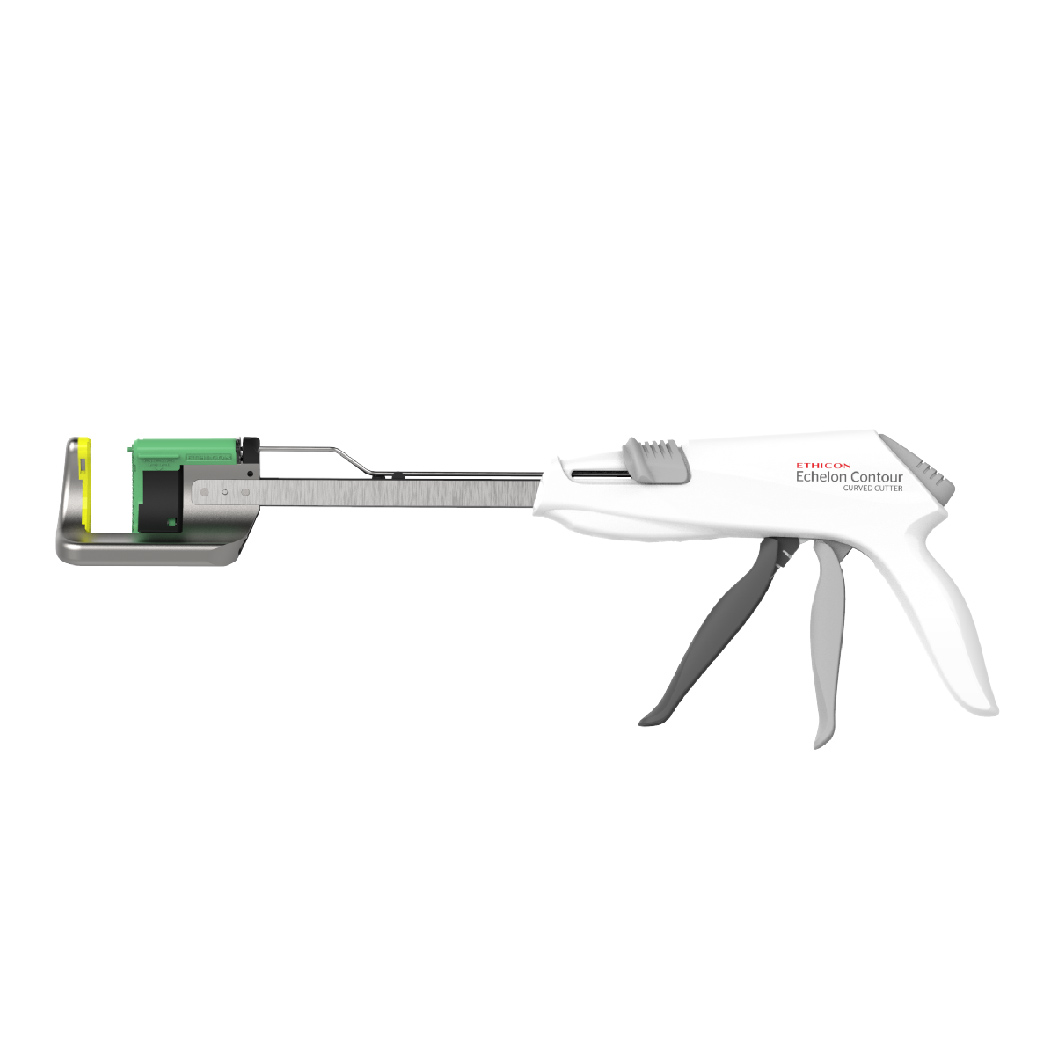 Curved Cutter Stapler

CONTOUR ®  
More info
PRINEO ®  Skin Closure System

DERMABOND ®
More info
FLEX™ GST System

ECHELON
More info
X1 Curved Jaw

ENSEAL™
More info
Family of Absorbable Hemostats

SURGICEL ®
More info
Endoscopic Rotating Multiple Clip Applier

LIGACLIP ®
More info
CIRCULAR™ Powered Stapler

ECHELON
More info
Stapler with GST Reloads

ECHELON™+
More info
Spiral Knotless Tissue Control Devices

STRATAFIX™
More info
Hemostatic Matrix

SURGIFLO®
More info
Powder Absorbable Hemostat

SURGICEL®
More info
Fibrin Sealant (Human)

VISTASEAL™
More info
Fibrin Sealant Patch

EVARREST®
More info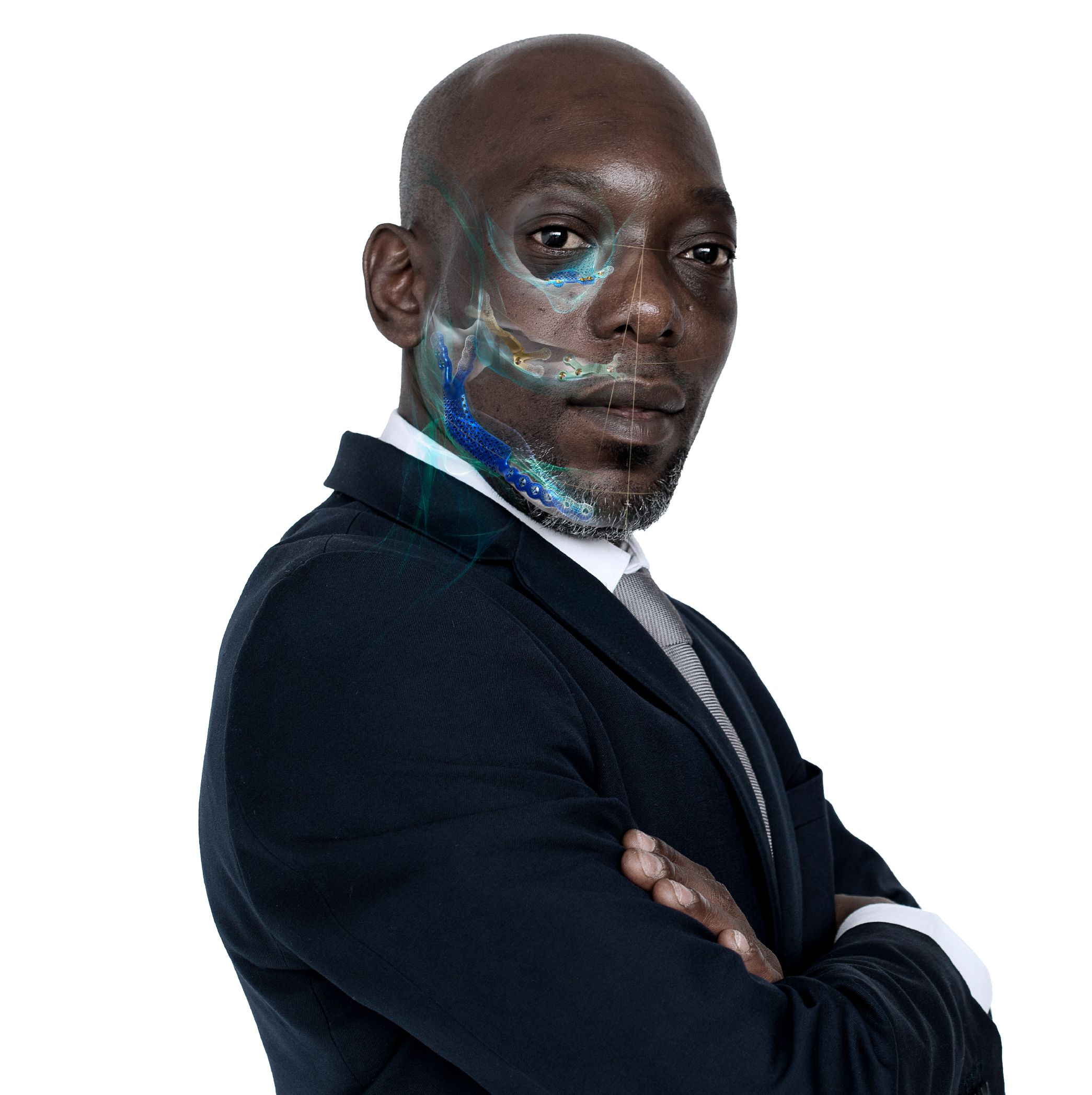 Patient Specific Solutions

TRUMATCH™ CMF
More info
Plating System

MatrixORTHOGNATHIC™
More info
Cellular Bone Matrix

ViviGen Formable®
More info
ECHELON™ 3000 Stapler
More info
Gripping Surface Technology Reloads

ECHELON™
More info